Ningbo Yawen International Trading Co., Ltd. was established in July 1998. After 20 years of continuous efforts, we have now become one of the leading exporters
in Ningbo. We have 80 employees, with products mainly sold to Europe, US, Japan, Australia and Brazil, our turnover is around 30 million.After 3 times
relocation, the new office was opened in May 2018, with an impressive showroom over 2500 m2, displaying more than 20 thousands of different
kinds of products. The traffic is very convenient, it takes about 3 kilo meters from Ningbo Train station and 11 kilo meters from Ningbo airport.
Our biggest strength lies in the categories of kitchenwares, households, storages and laundries as well as all sorts of bags and luggages.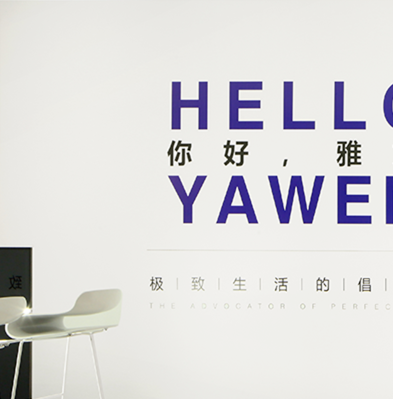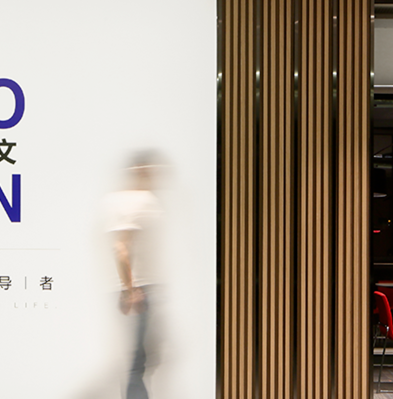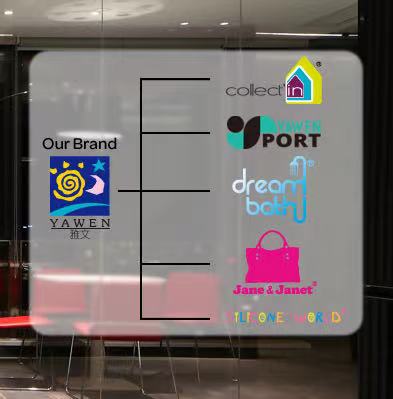 Our staff are well trained and reliable on new products' development, production management, quality control, shipment arrangement and after-sale service. With professional
and experienced marketing and sourcing team, we're able to offer our customers the right products and best prices with excellent service. We established our own design
company in 2007 in Paris, to make our product more competitive on the targeted market. Our in-house design department consistently develops new items and new
packagings to meet the latest trends in the market. Wish to have you among our satisfied customers!
We established our Own design company in 2007 in Paris, to male our product more competitive on the targeted martet.